Our Team

About Allied Risk Group, Inc.
Allied Risk Group, Inc., is an alliance of independent insurance and financial professionals. We are committed to providing small to mid-size employers and their employees with the same caliber of employee benefits and risk management solutions previously only available to major corporations. A.R.G. is a division of IBG Benefits Management Co., Inc. a boutique national employee benefits firm that develops Innovative Solutions to meet today's benefits challenges. The custom and proprietary benefit plans of IBG Benefits are available exclusively through A.R.G Affiliate Firms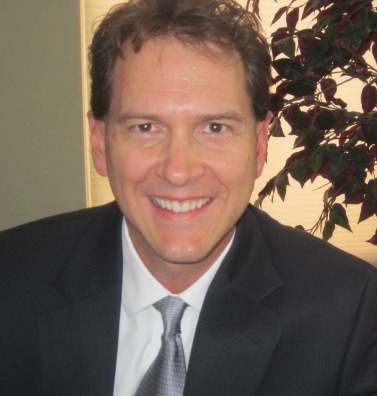 Brian Hardin, Co-Founder
Brian Hardin is a well respected life and health insurance executive with an extensive sales and marketing background. Brian was co-founder of one of the country's largest insurance Independent Marketing Organizations where he was responsible for the recruiting, training, management and support for over 4,000 health and life agents. Brian possesses an encyclopedic knowledge of over 1,000 insurance products offered by over 150 insurance carriers and he provides A.R.G. Advisors with a tremendous resource for sales, marketing and product knowledge. Brian is also an ordained minister and his background includes Performance Management consulting with C-Level executives of Fortune 500 and smaller entities.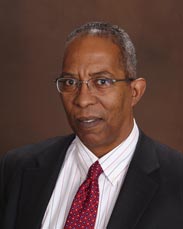 H. Paul Doucette, JD Co-Founder
P aul is a tax and benefits attorney who for over 25 years has provided hundreds of high income/high net worth individuals and business owners throughout the country with tax, estate and business planning counsel. For the past 14 years he has worked exclusively in designing proprietary employee benefits, executive compensation and wealth creation/preservation plans utilizing advanced insurance planning strategies.
Paul is regularly called upon by attorneys, accountants, and plan sponsors to consult and provide expert testimony on plan reformation, tax and compliance issues relative to audits and litigation concerning single and multiple employer benefit plans. Paul works with a talented team of pension and health actuaries, ERISA and tax attorneys, financial institutions and other advance planning professionals who go outside of the box and challenge conventional wisdom to develop custom solutions for clients.